SEE YOU SOON
our website is under construction – we are working to make it better
WE ARE A CREATIVE AGENCY LOCATED IN VENICE
We like to think at our work like a tool to transform ideas into images. We design installations, exhibitions, artworks without boundaries between fields. We try to find the right solution to express give a shape to your ideas, to create beautiful concepts, to invent genuine creative design.
Gallery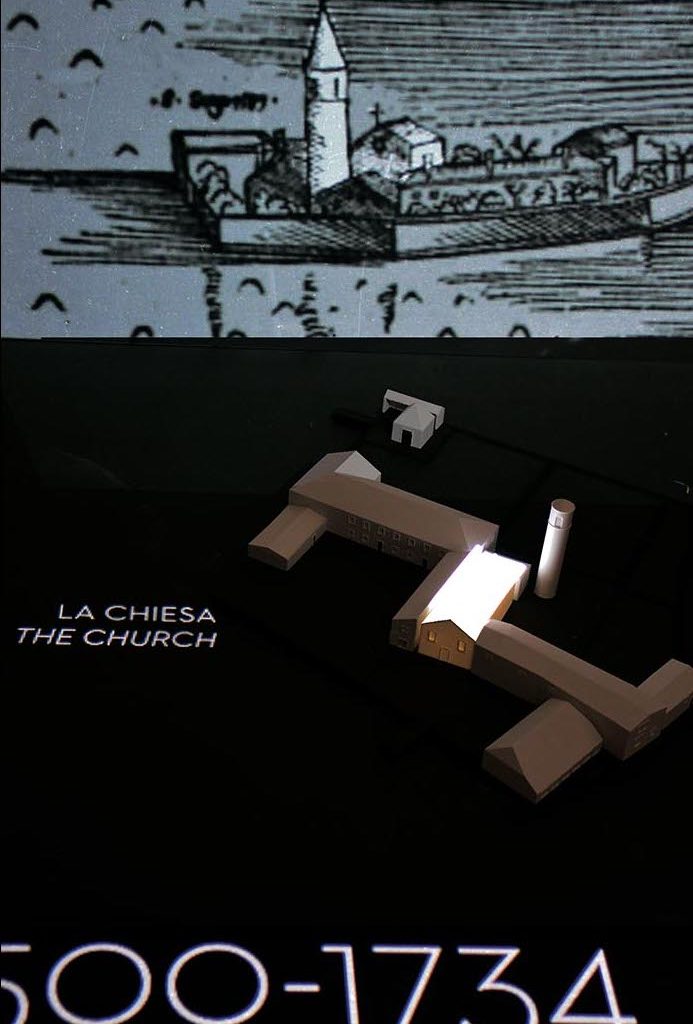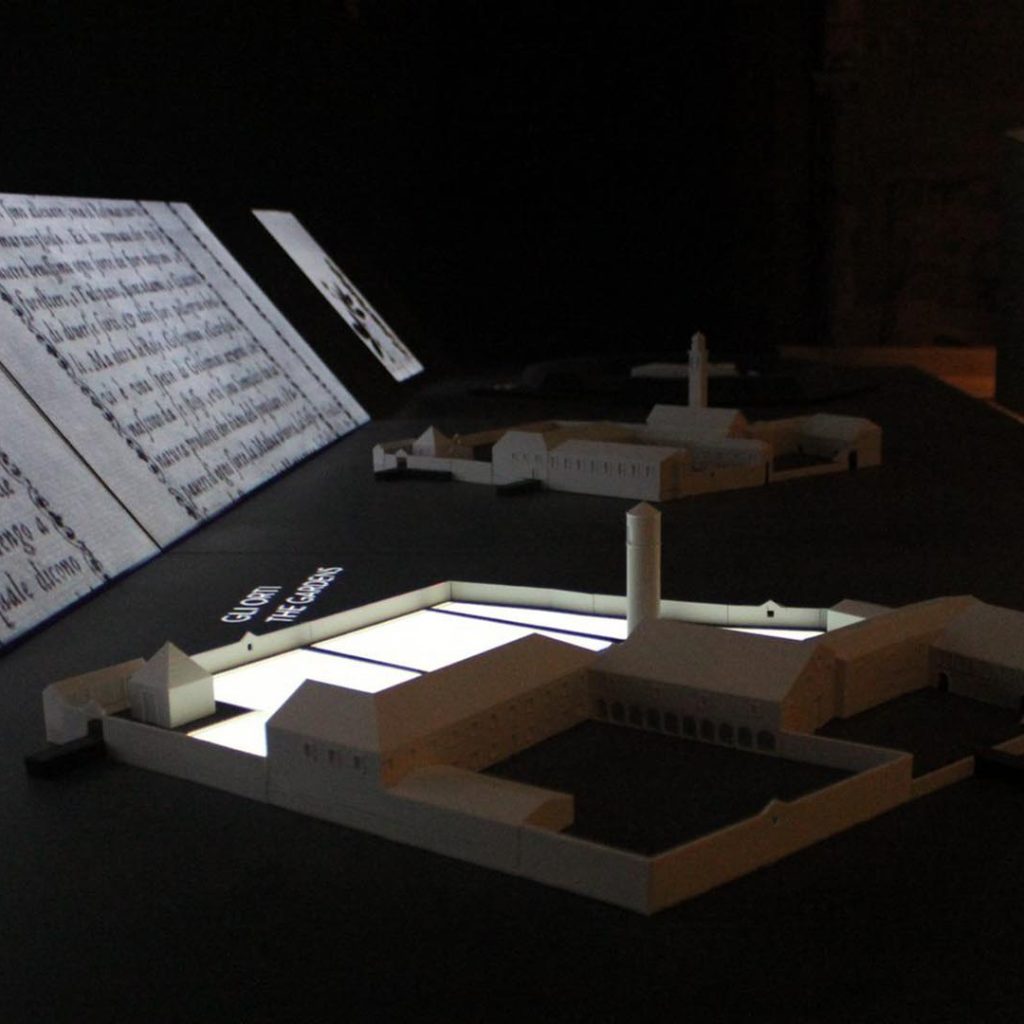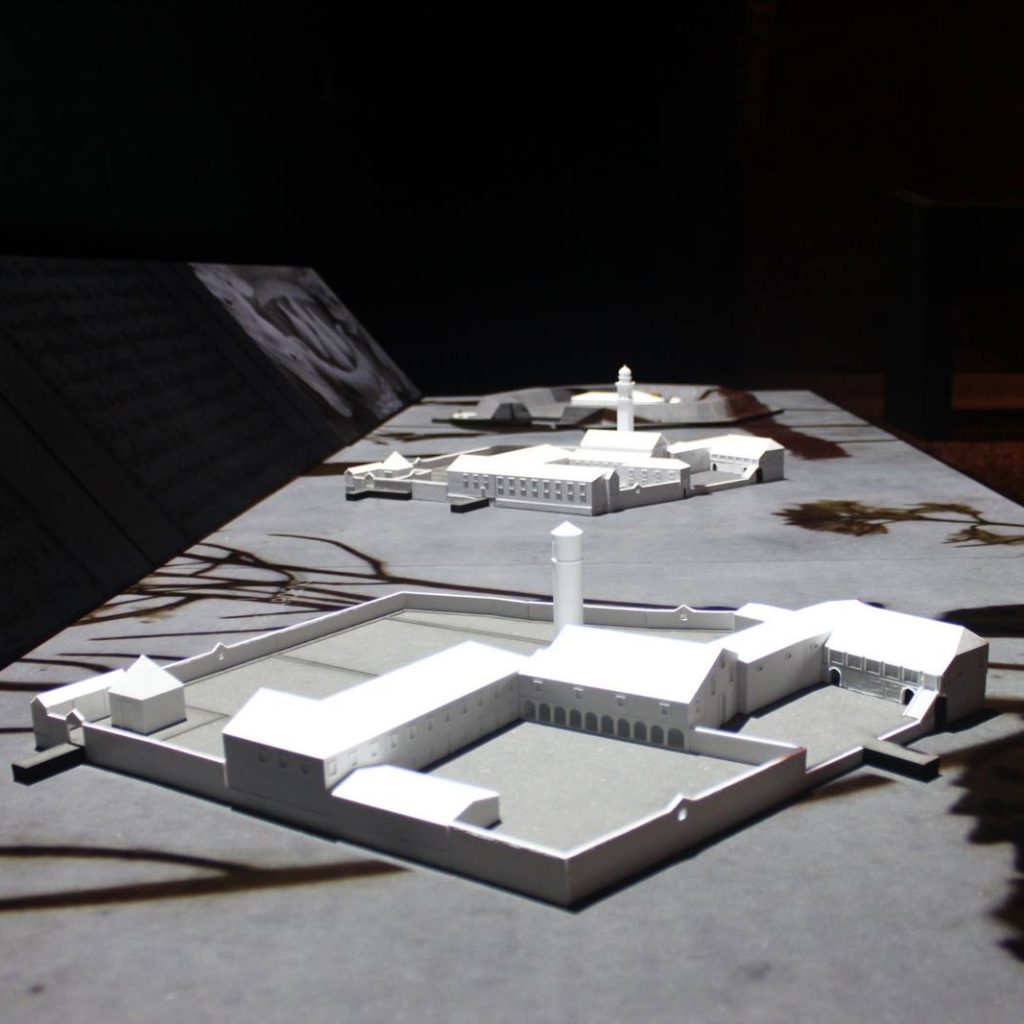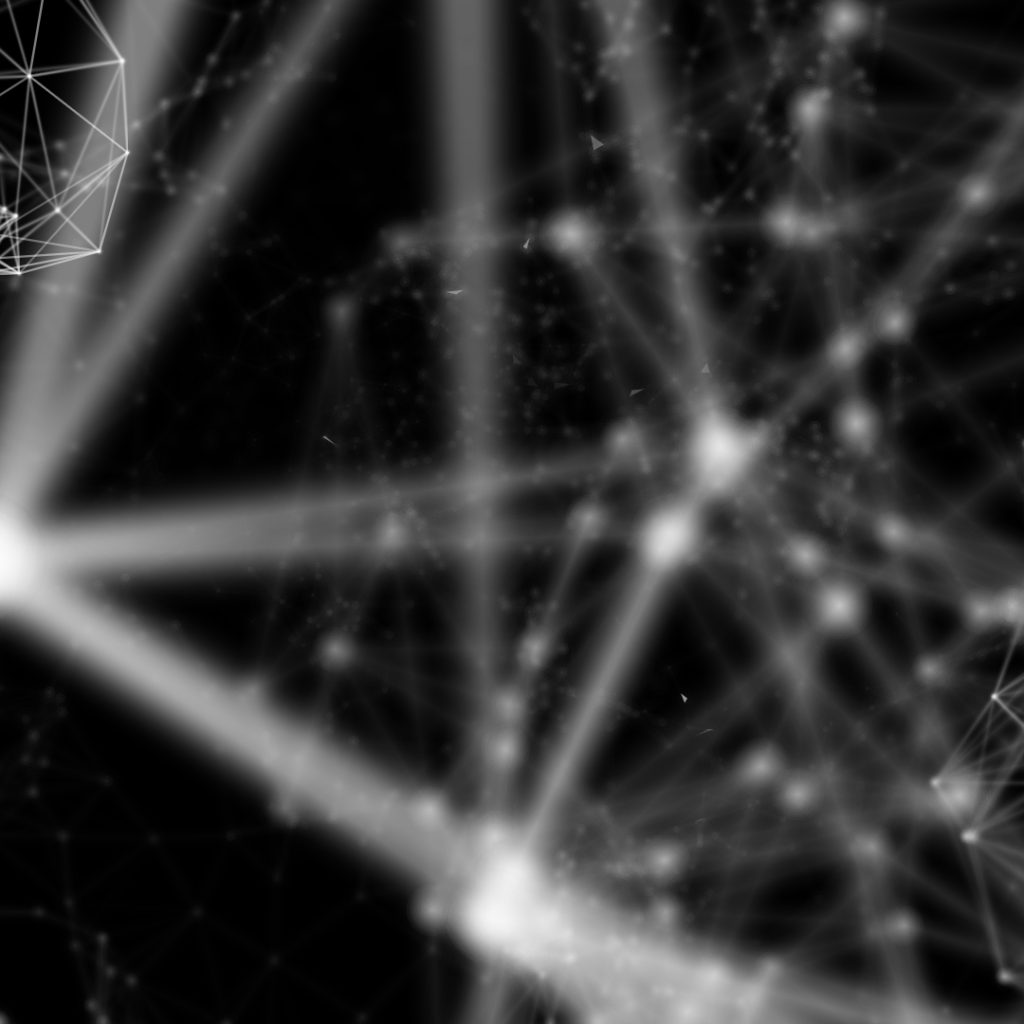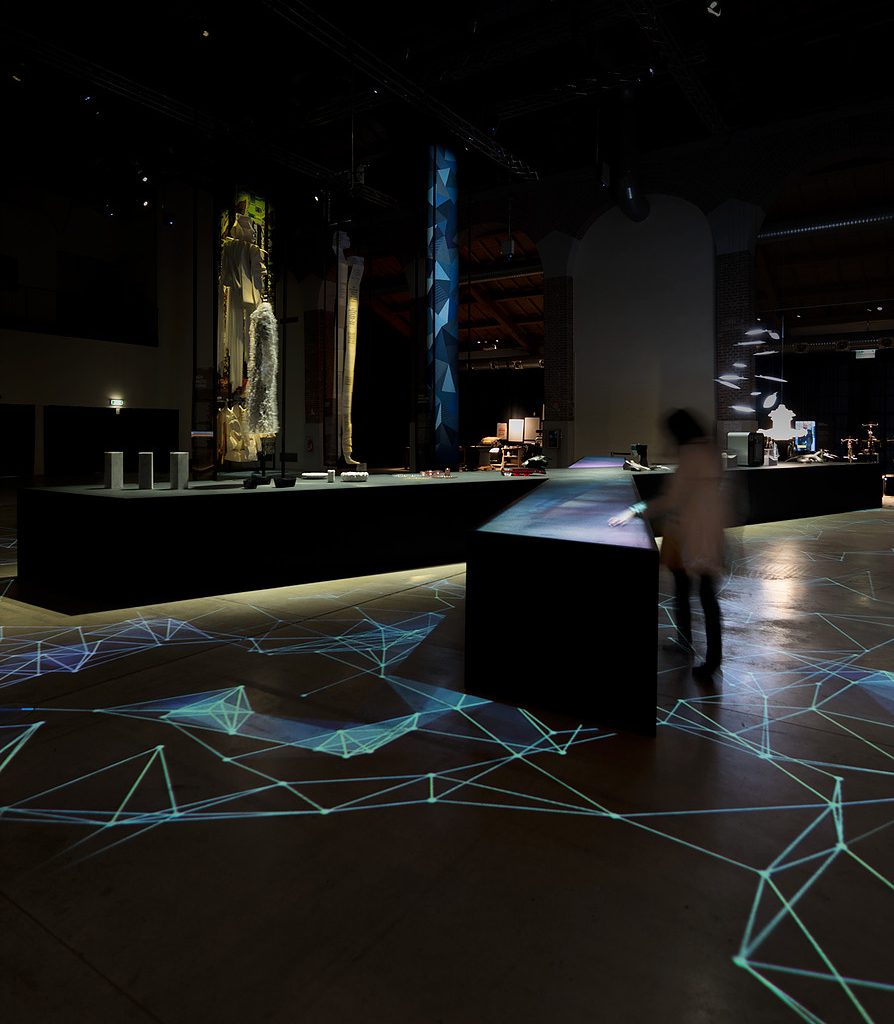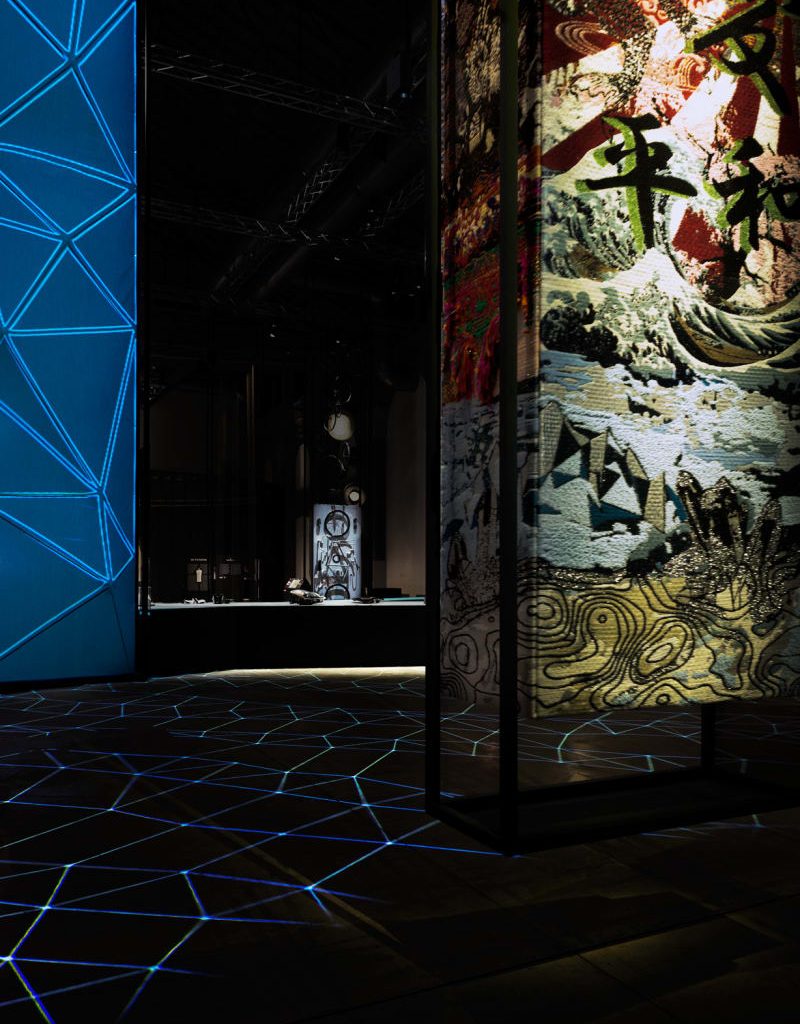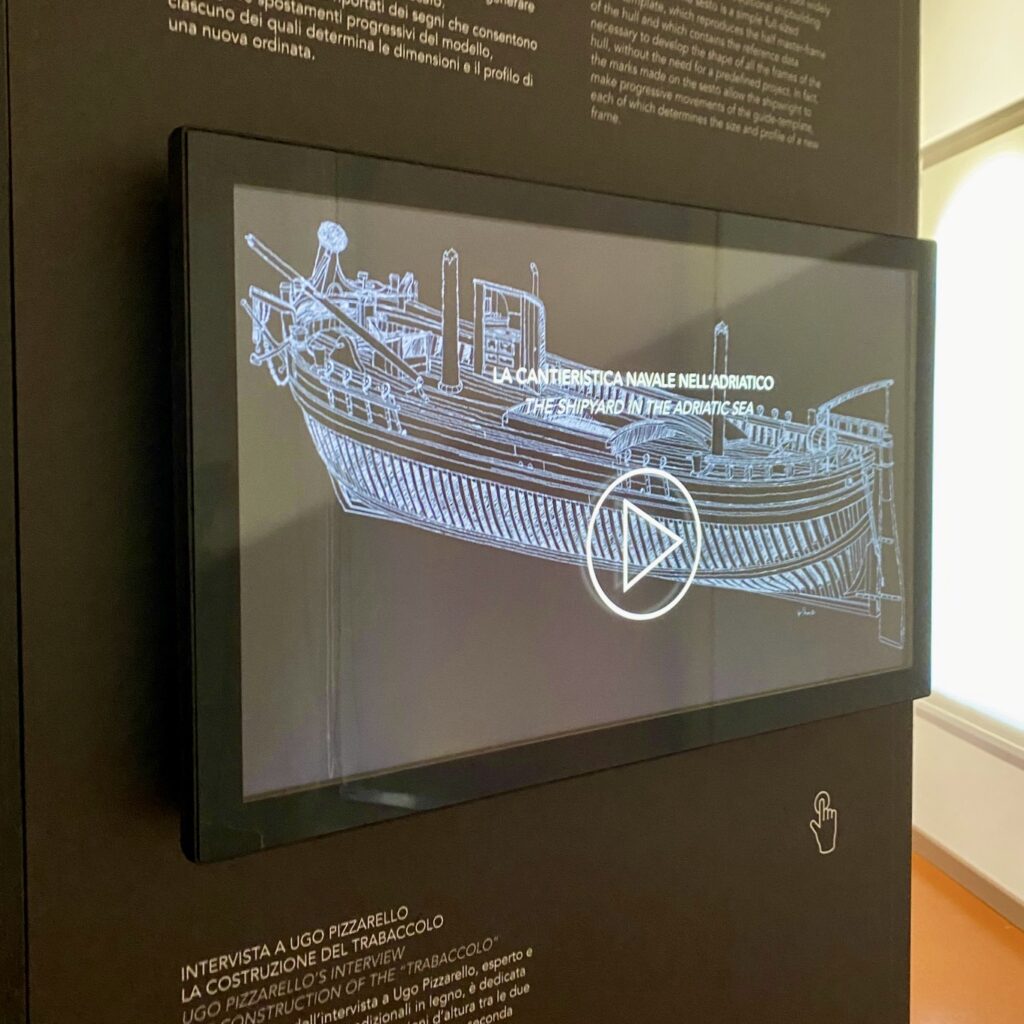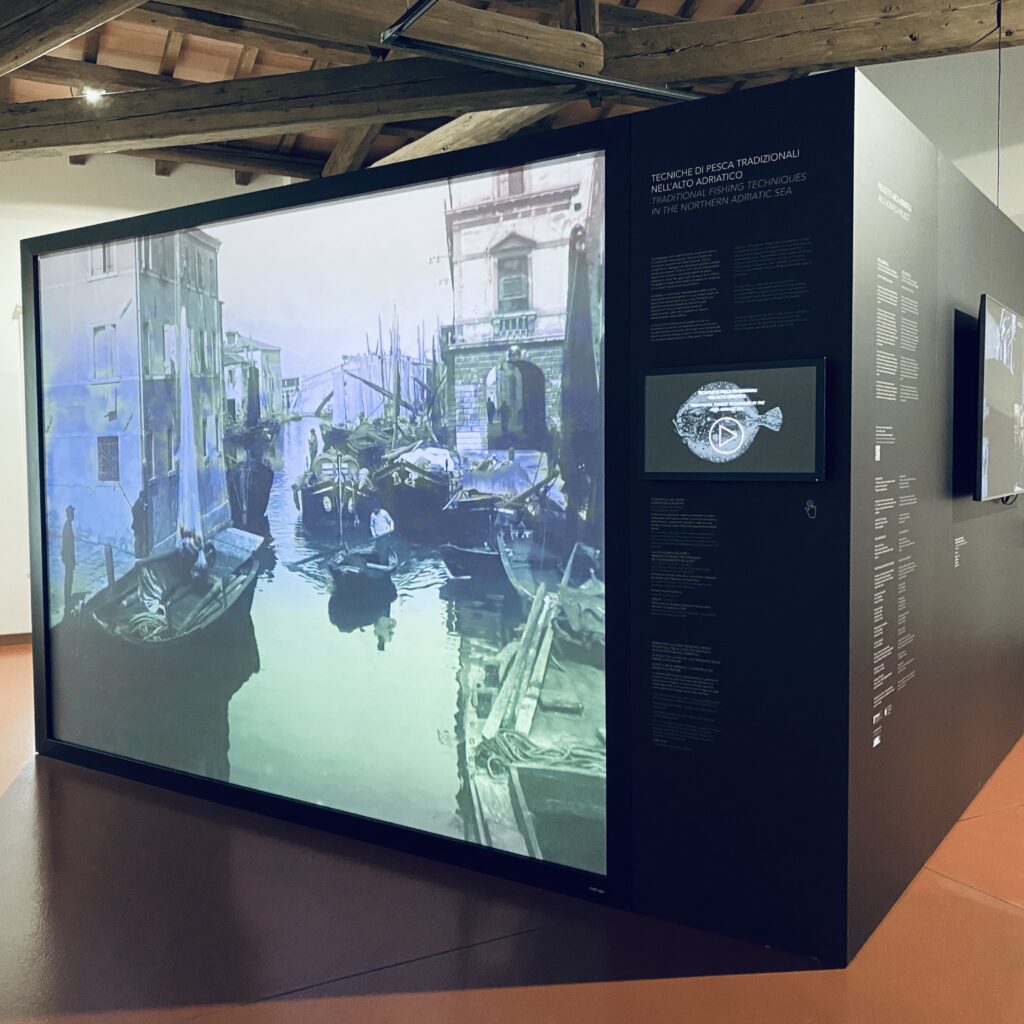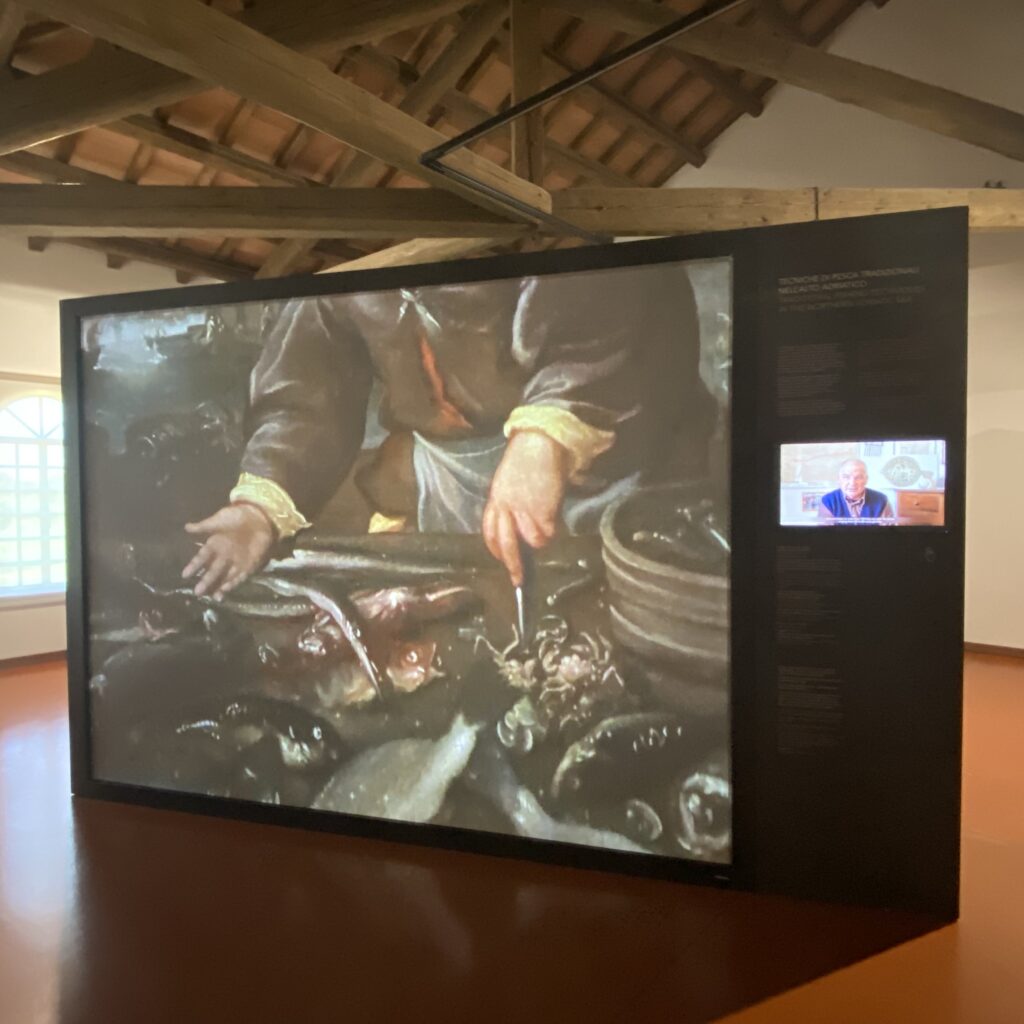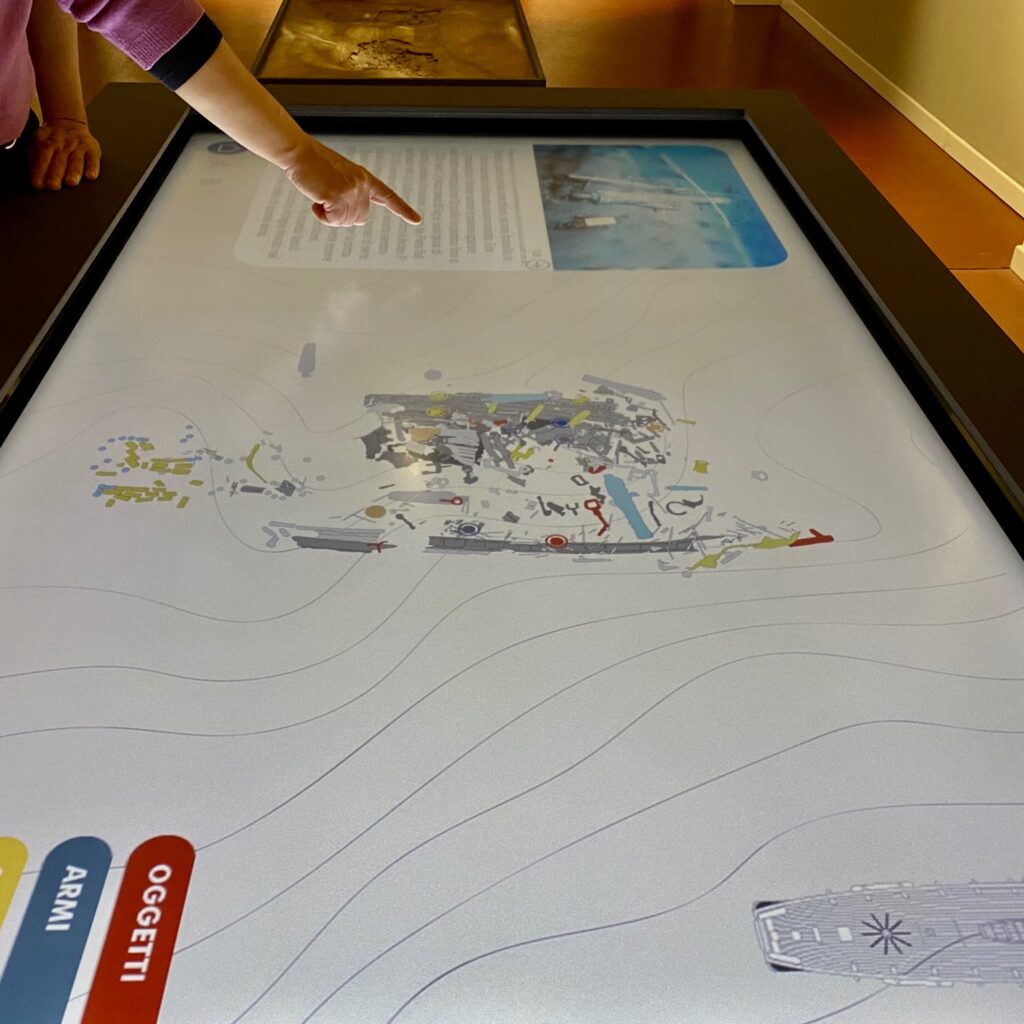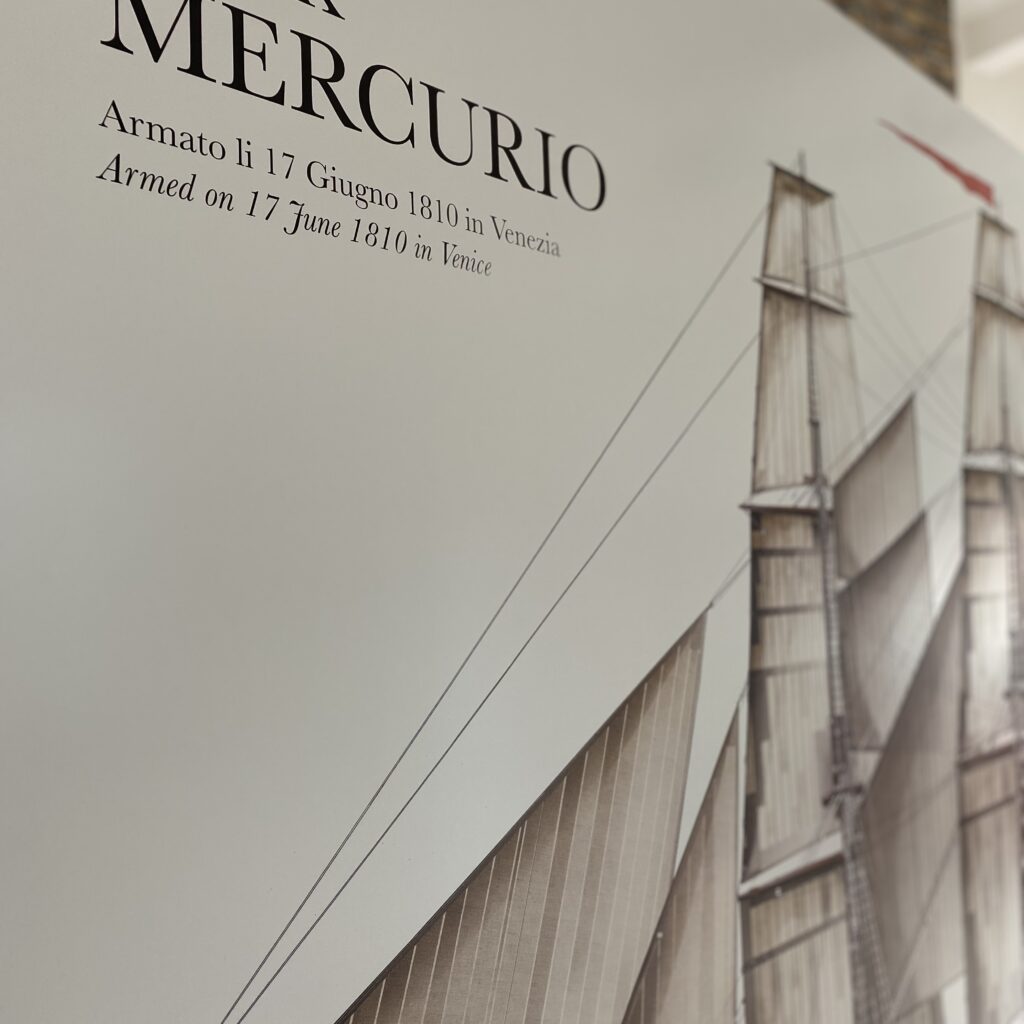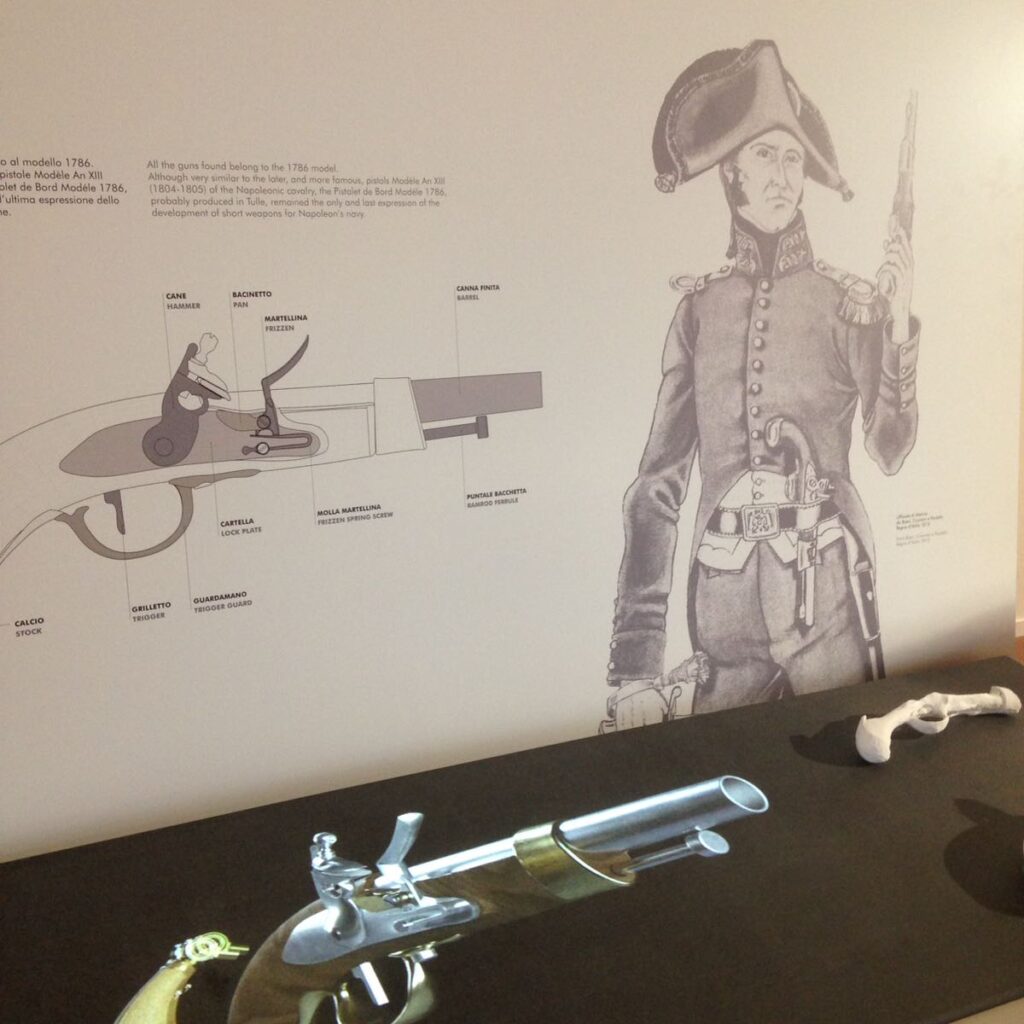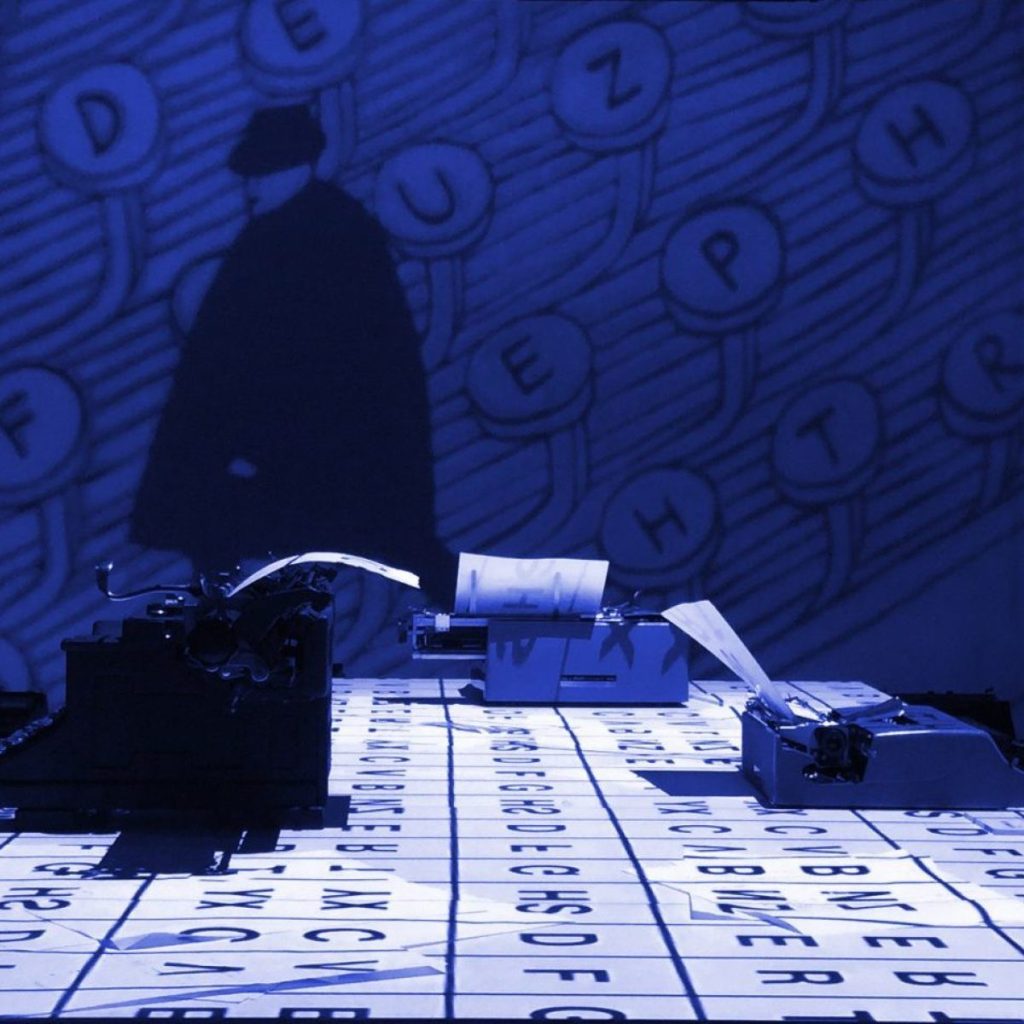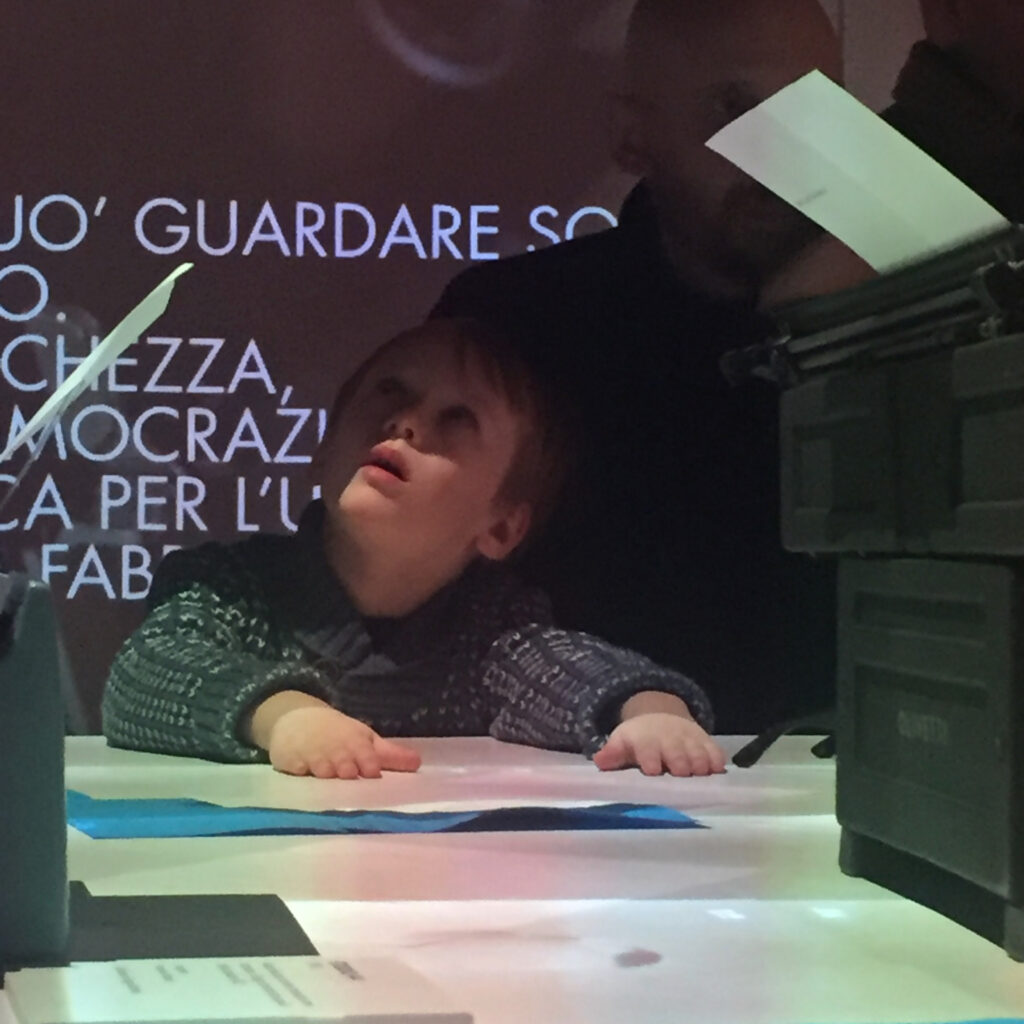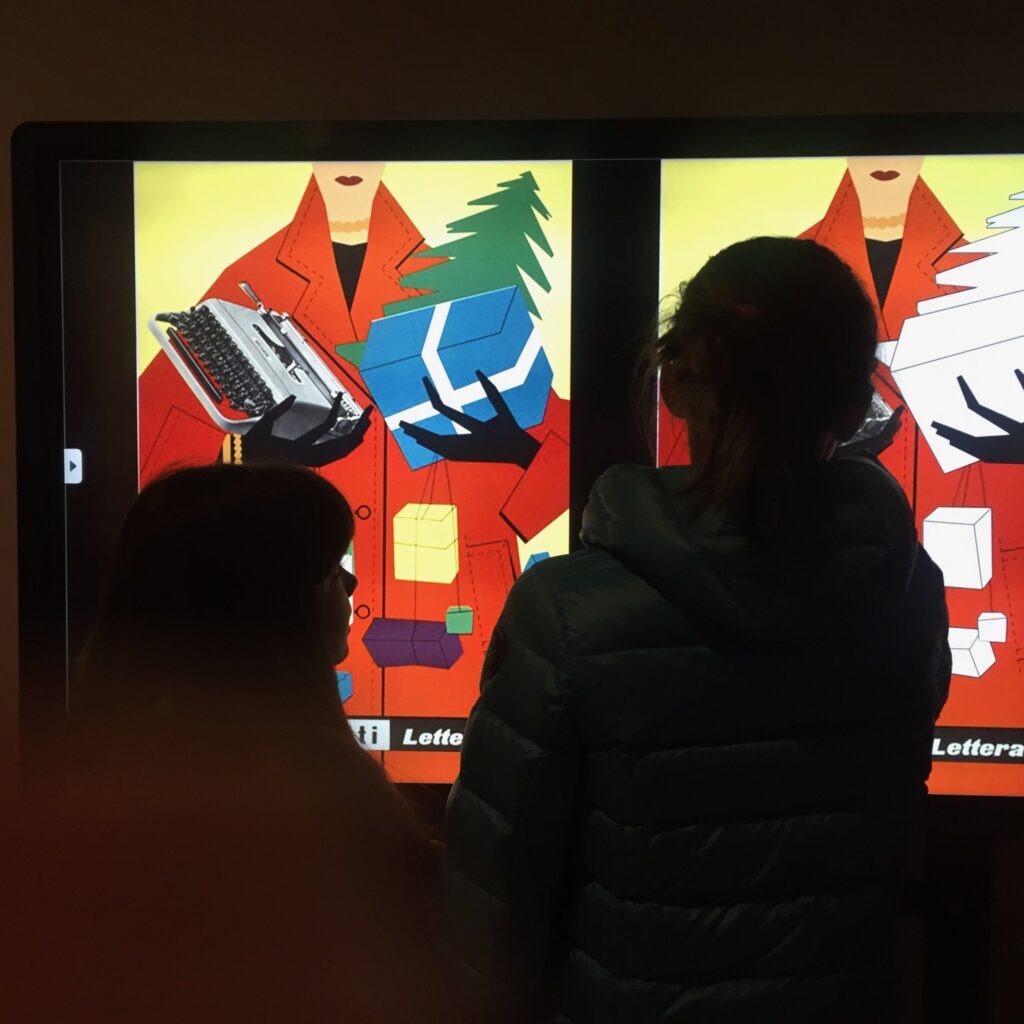 Our team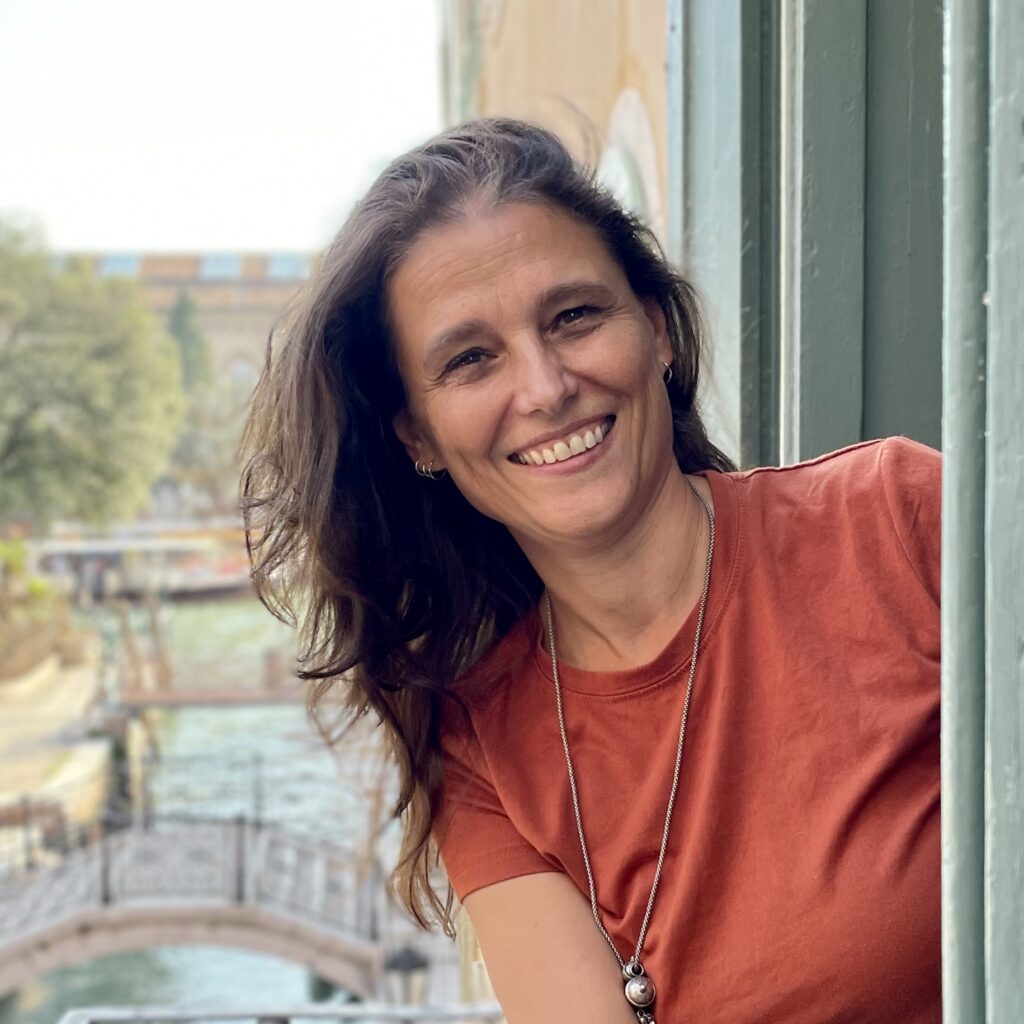 Cristina Barbiani
digital exhibit designer
Cristina Barbiani studied Architecture and Visual Arts at University IUAV of Venice. She has been a visiting student at the New York University and MIT in Boston. She holds a PhD in History of Architecture and Performing Arts, with a thesis about notation in dance and landscape architecture, in the experience of Anna and Lawrence Halprin. Since 1998 she collaborated with IUAV, where she teaches and conducts interdisciplinary workshops between architecture, dance and visual arts with a strong focus on new technologies and new media. She is the director of the Master Digital Exhibit at Iuav University in Venice. She has worked with choreographers such as Frederic Flamand in Marseilles, Ismael Ivo in the Venice Biennale and Klaus Obermaier at IUAV and she collaborated in several digital installations like the Swiss Pavillon at La Biennale in Venice in 2014, the Russian Pavillon at the Art Biennale in 2015 or la Triennale in Milan. She recently curated the multimedia installation for the new Archeological Museum of the Sea in Caorle (Venice). She lives and works in Venice. In 2020 she was research fellow at Ca' Foscari University in Venice for the ArcaAdriatica European project.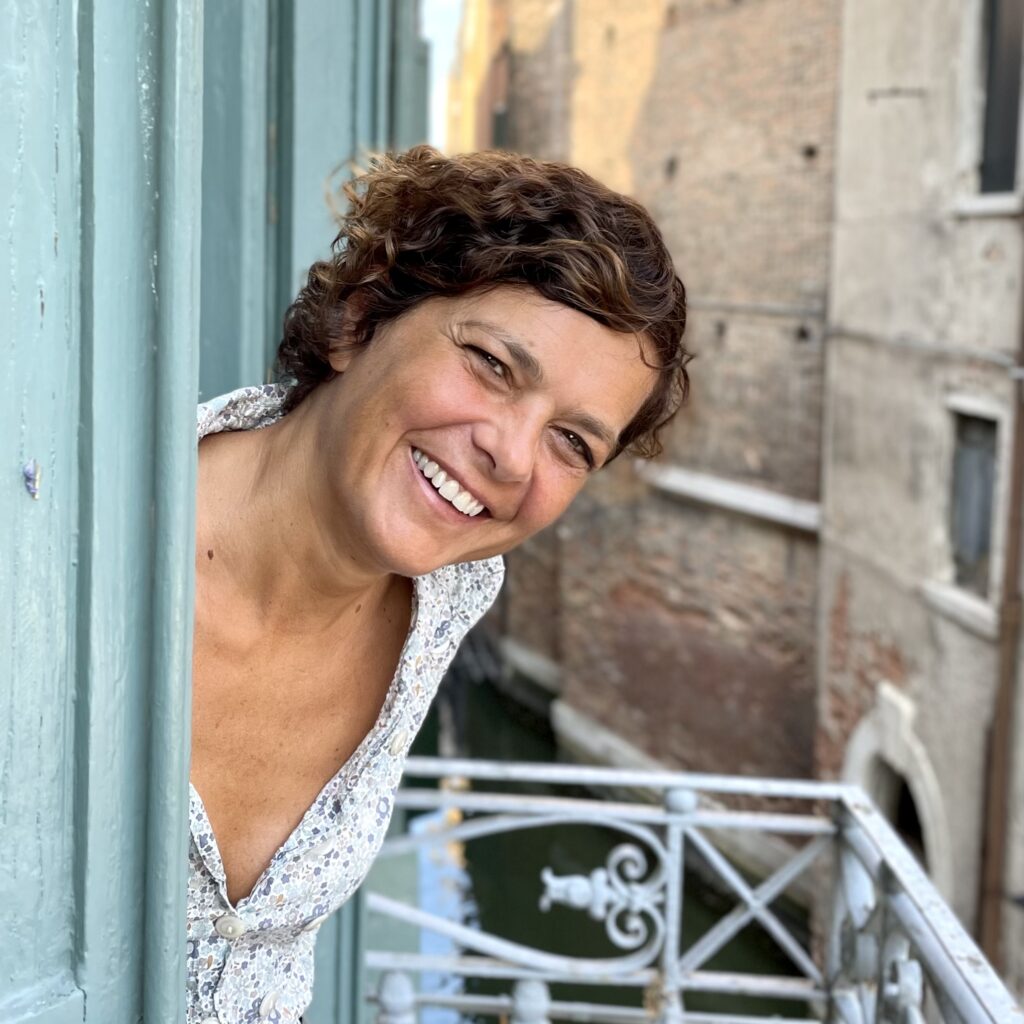 Elisabetta Facchinetti
graphic designer
Si laurea in architettura presso l'Università Iuav di Venezia; ha collaborato con la Facoltà di Design e Arti (Iuav) al laboratorio di Disegno Industriale, al laboratorio di Design della Comunicazione, e ai Workshop di Design del prodotto.
Inizia la sua esperienza professionale con lo studio TAMassociati di Venezia, indirizzando il proprio interesse verso la comunicazione sociale.
Ha svolto attività di ricerca per l'Università Iuav di Venezia tra queste la pubblicazione multimediale "Musei e superamento delle barriere percettive. Il caso delle Gallerie dell'Accademia di Venezia", che
ha vinto nel 2011 il Grand Prix, primo premio assoluto, al concorso internazionale IIIDAward.
Attualmente è freelance, continua la collaborazione con lo studio TAMassociati, curatori del Padiglione Italia alla 15. Mostra Internazionale di Architettura della Biennale di Venezia e dal 2018 con Tooteko, start-up innovativa a vocazione sociale.
Our Address
Campiello san Vidal, 2869A, 30124 Venezia
Location
San Marco 2869A Venezia 30124 Venice
Our hours
9:00 AM – 6.00 PM
Monday – Friday
Contact us
Email: info@m-ia.it